Cometic Gaskets

Performance Wholesale are distributors of Cometic Gaskets. Please contact our sales team for all your enquiries while we continue to add products to our shop. 07 3808 1986 or Email 
Cometic Gasket, Inc., is a leading worldwide supplier of gaskets and engine sealing solutions for the Automotive Performance, Powersports, Original Equipment and Remanufactured Engine Industries. No matter what you steer, Cometic Gasket can seal your machine so you can focus on the finish line.
MATERIALS THAT MATTER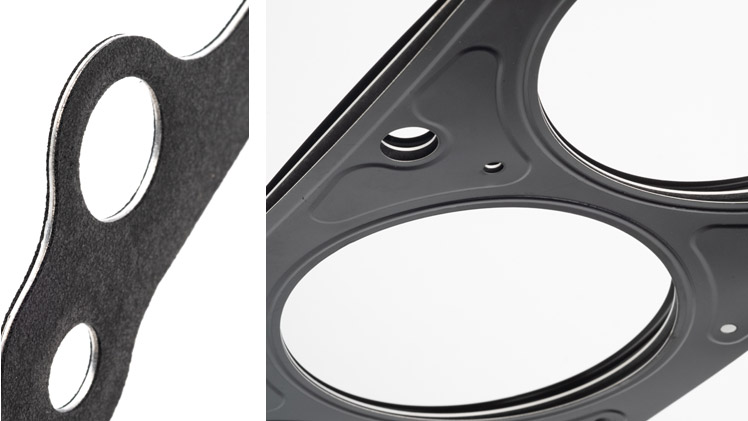 PREMIUM MATERIAL COMPOUNDS
To ensure superior performance across a wide variety of engine types and sizes, Cometic manufactures gaskets from a comprehensive range of materials. Whether the situation calls for the latest in advanced technology like the MLS (Multi-Layer Steel) Gasket, or a synthetic blend such as Aramid Fiber, Cometic finds a solution. Cometic stays on the forefront of gasket design technology by utilizing in-house dynamometers and engine assembly rooms to bring its distributors, retailers and ultimately the end-user, the most reliable gaskets available today.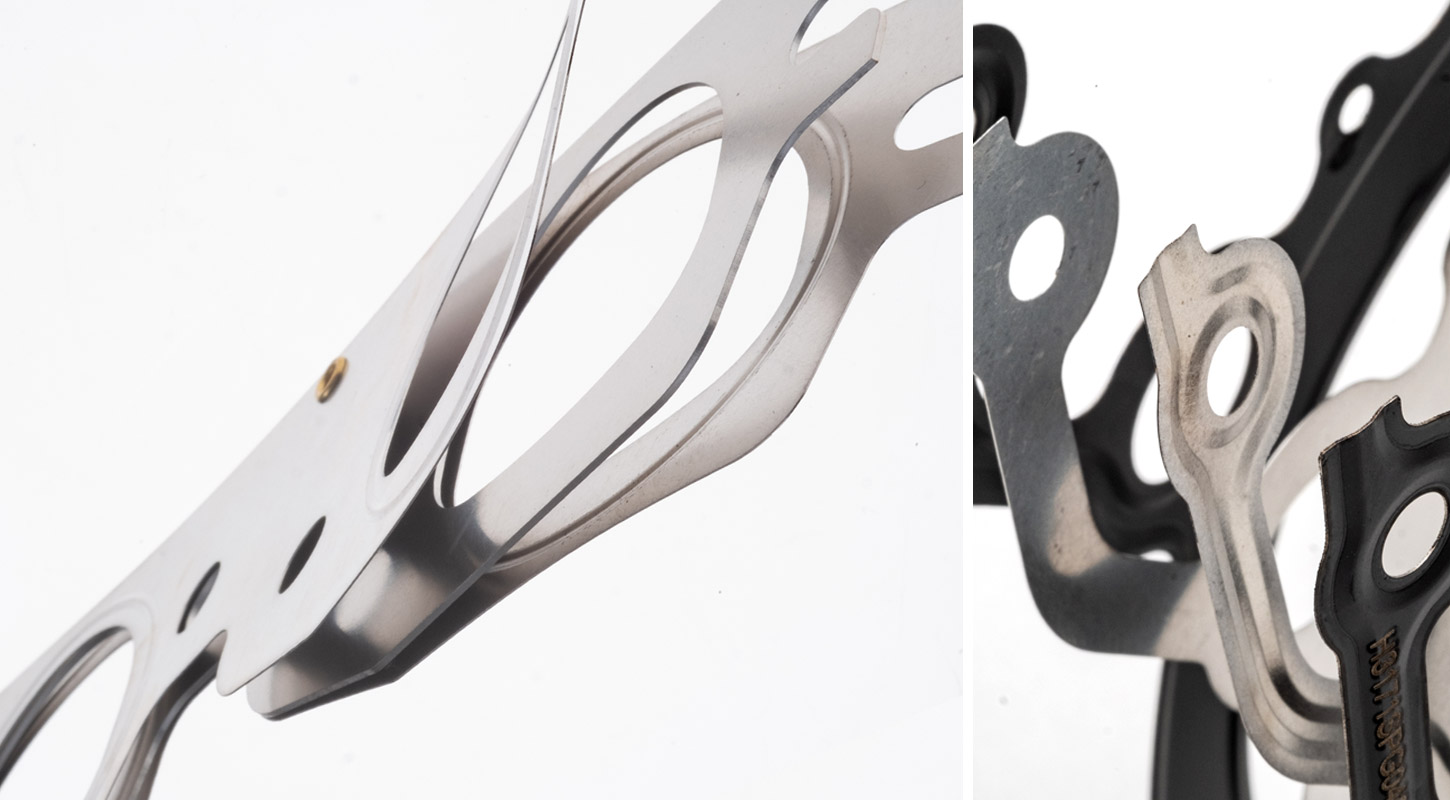 Cometic combines advanced materials with the most current manufacturing processes to provide custom-tailored solutions to meet the needs of each individual customer. Engineers analyze the environment in which the gasket will perform, select the proper material, and apply the appropriate technology to offer the best-performing gaskets available in today's ever-changing marketplace. Cometic gaskets are the industry standard for championship-winning teams across multiple disciplines of both professional and amateur motorsports.